Op mollenbestrijden.be geven we je een snelle uitleg over de mogelijkheden die er zijn om mollen te bestrijden.
Heb je een eerste molshoop ontdekt op je gazon? Wacht dan niet met het bestrijden van de mollen. Een mol kan zich in no-time voortplanten, voor je het weet heb je dus te maken met een heuse kolonie. Voor het behoud van je mooie en verzorgde gazon kan je bij ons terecht voor de beste bestrijdingsmiddelen. Ga naar '
producten
' om ons assortiment te bekijken.
Alle info over hoe je mollen kan verjagen,vangen of verdelgen met behulp van bestrijdingsmiddelen.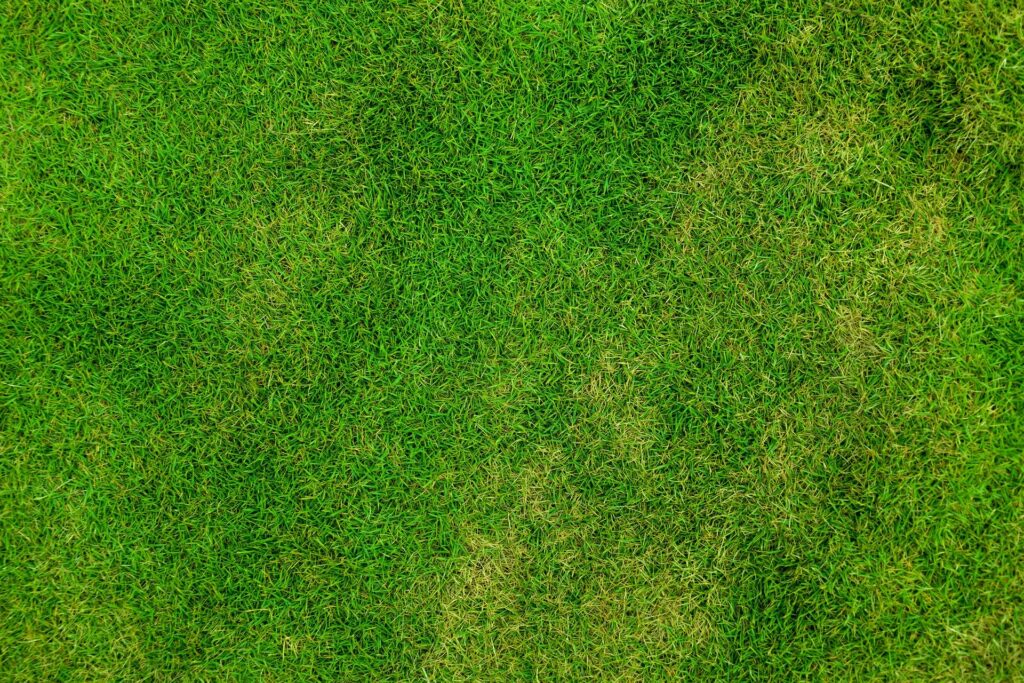 Je kan bestrijden met trillingen, door het verspreiden van geuren
of het plaatsen van een val.
In onze webshop vind je alle
producten gegroepeerd voor
het bestrijden van mollen.